A Soundtrack to the Darkest Timeline.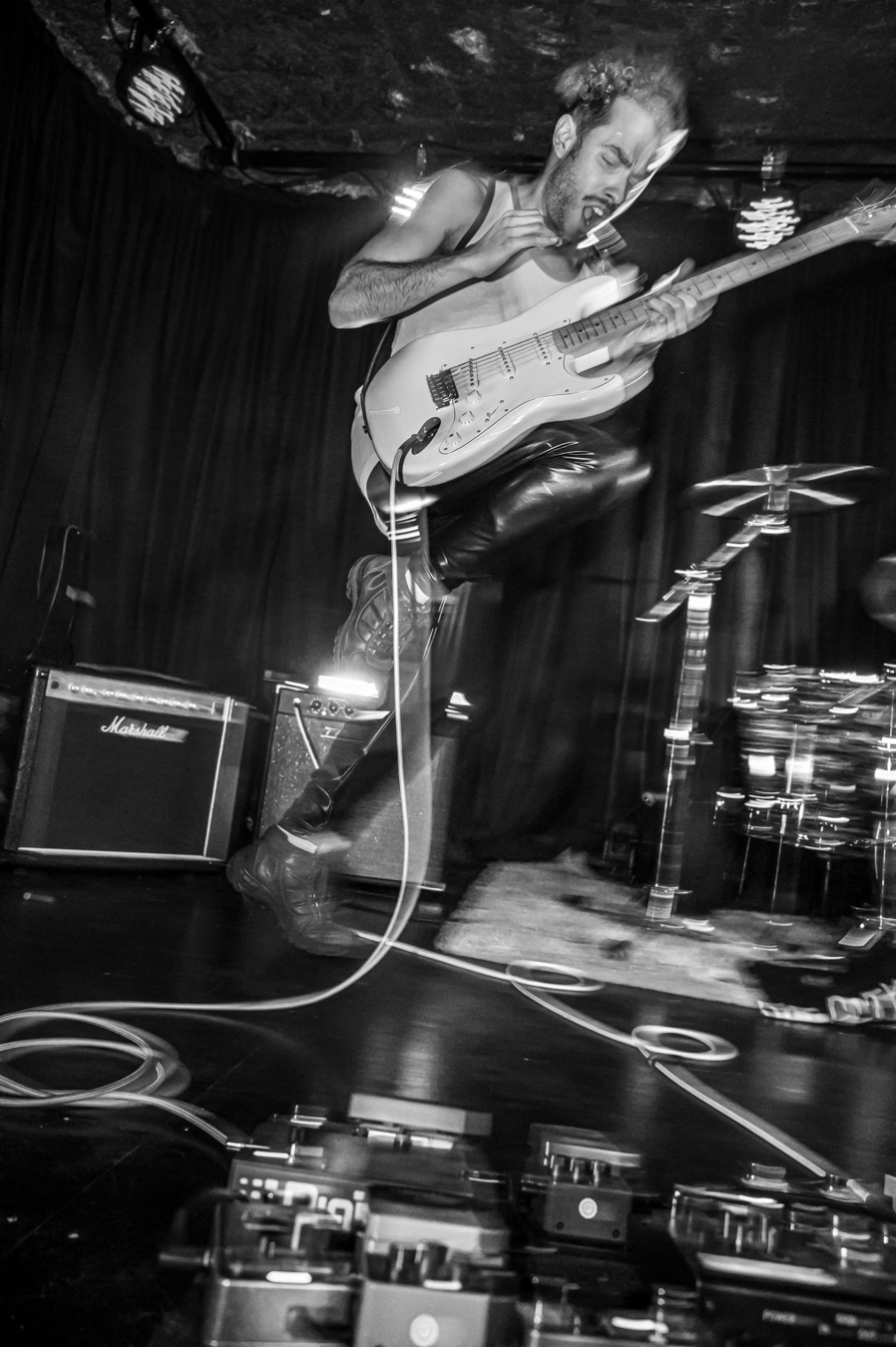 Big City Germs exploded onto the Canadian hardcore scene in 2022 after fostering a significant online following during the darkest days of the pandemic by releasing multiple singles and bizarre music videos. Their fierce and eclectic style of gonzo punk is a multi-genre cavalcade of catchy hooks and face-melting drops; at once inscrutable yet curiously inviting. After a series of sweaty, sold-out shows and backyard mosh pits in their native Vancouver, they were quickly picked up for a 10-city national run of shows, infamously dubbed the "See You In The Pit Tour". The rest is history.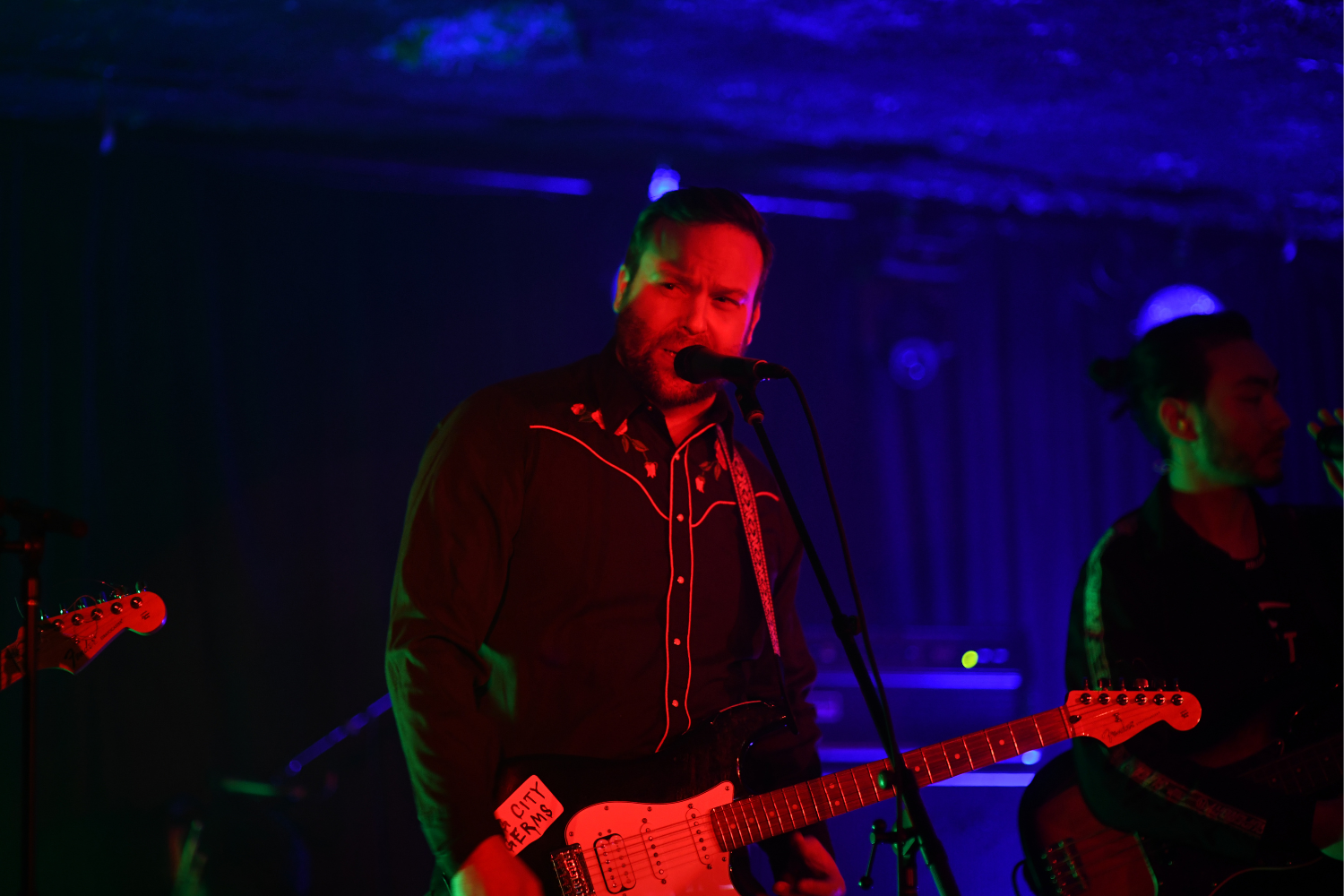 In the summer of 2022, they released their self-titled debut LP on CD and digital streaming services. Not ones to shy away from political discourse, the album is lead by their searing cover of Ukrainian resistance anthem "Bayraktar" – originally composed by the Ukrainian Armed Forces -  which they translated into English and updated the polka-esque instrumental to a ska punk banger. The track is currently totalling several hundred thousand streams across multiple platforms worldwide since its release in March 2022, going on to peak at #13 on the Turkish alternative charts. They followed this release up with "Post Truth" – a biting critique on the state of the news media – along with a hilarious music video that features band members mocking themselves in compromising situations. Chartmetric currently has them rated in the top 8th percentile of bands globally with "Punk" as the primary genre.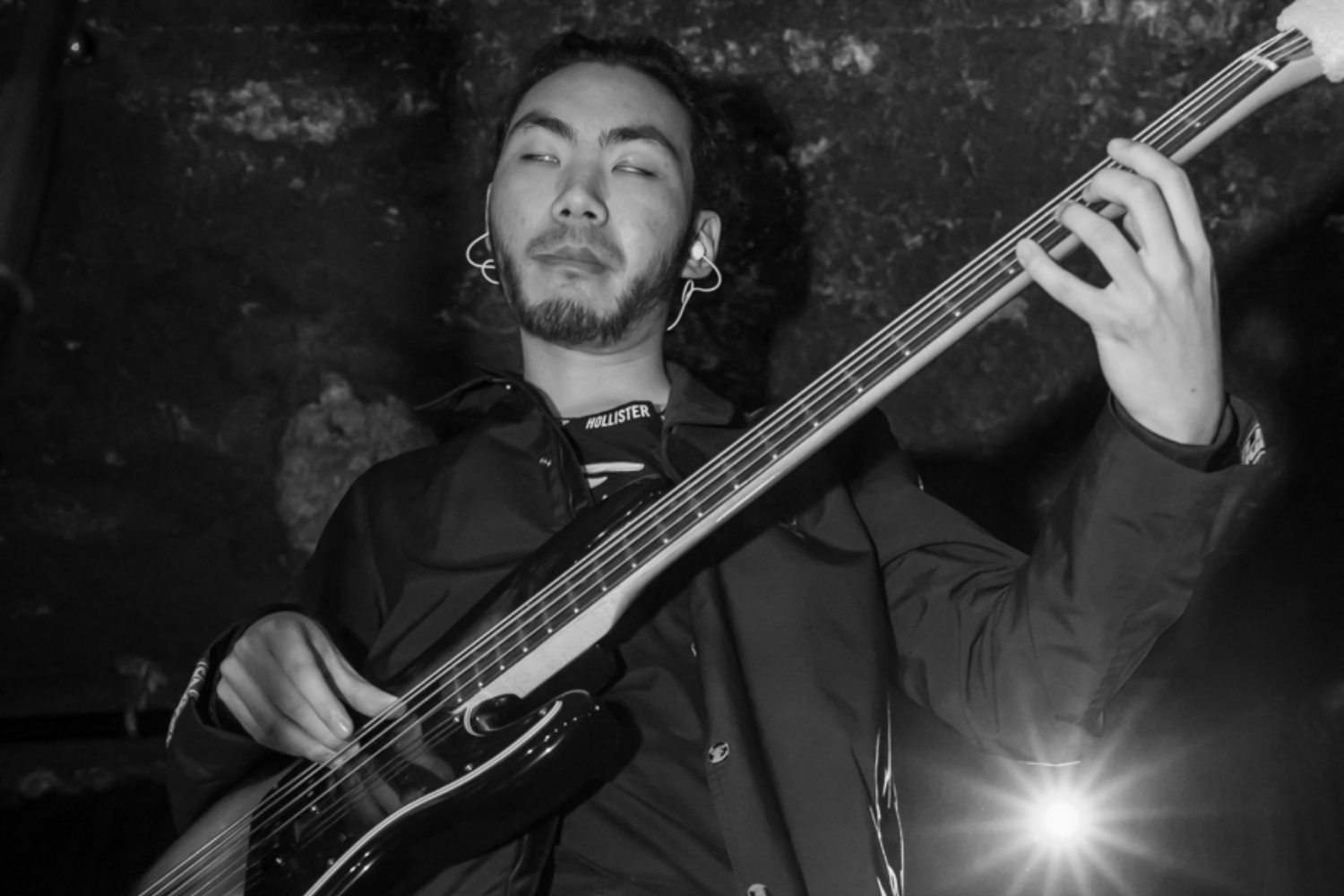 Frontman "Big Germ" has a charismatic stage presence that is complemented by his commanding vocal style, with a range that veers from tender lullabies to blood-curdling screams and yelps. Imagine some combination of Zach De La Rocha, Fred Durst, and Bobcat Goldwaithe, with the manic energy of a pacing mental patient as he leaps from the speakers and whatever stage fixture he can find. Stealing the show is lead guitarist Ivan Flores, a graduate student in composition from the Vancouver Academy of Music. His live improvisations of rapid-fire solos and melodies make the guitar wail & weep – leaving the crowd stunned. A common reaction from concert-goers after the show is one of bewilderment – "How did he do that?" – as they chant for "one more song".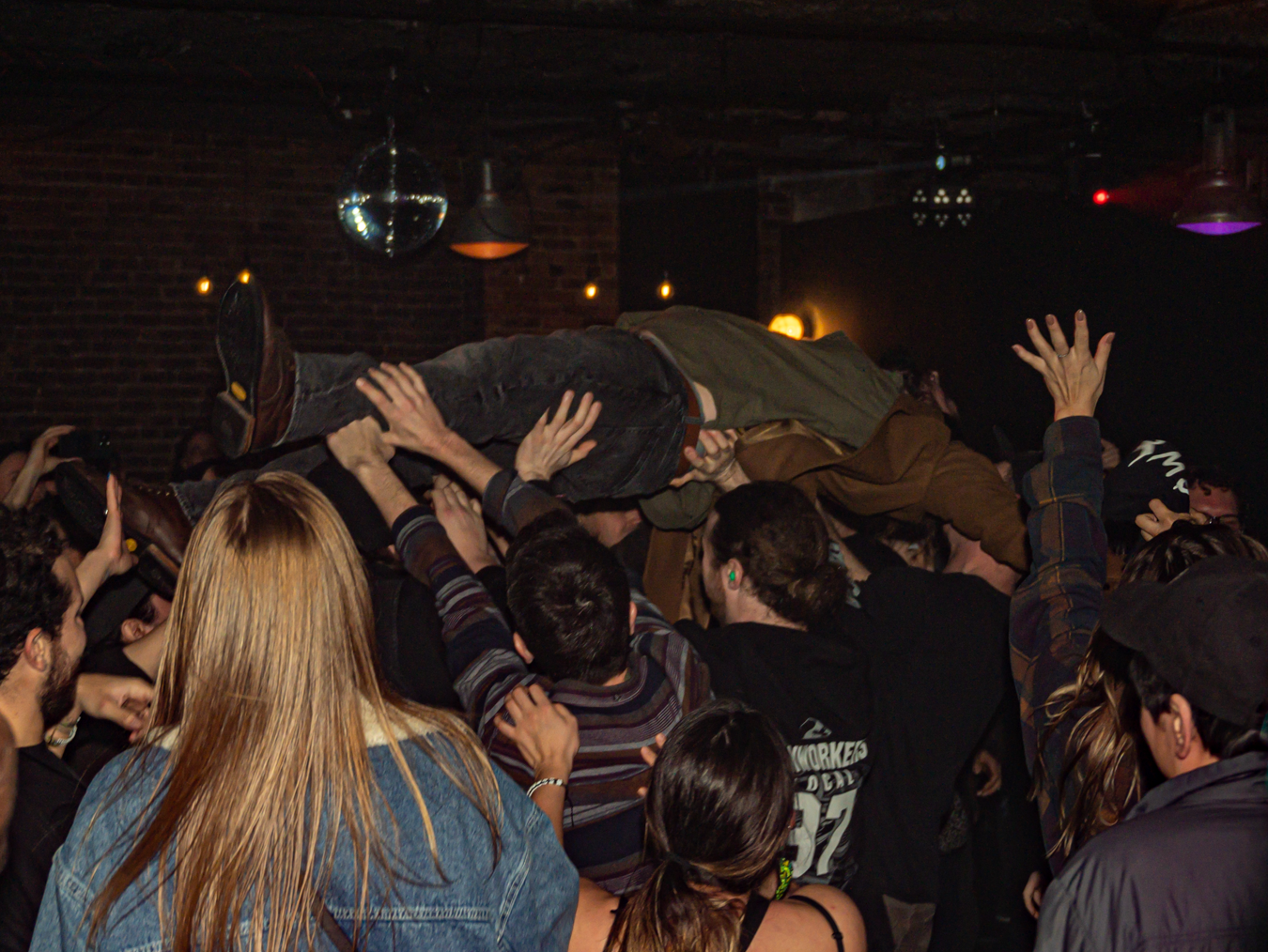 2023 looks to be promising for the musical upstarts as they are going on tour again across Canada, before planning European & American tours. Their Canadian tour will coincide with the release of their sophomore album "Chaos Party" in Spring 2023, a collection of mind-bending, Lynchian party tracks even more surreal than the last. Be sure to follow them on Instagram - @bigcitygerms - for the latest tour & release information.
Press Kit
Book Big city germs NOW
Contact booking@bigcitygerms.com to book us for a show. 0:00/3:43

0:00/3:54

0:00/2:57

0:00/3:26

0:00/2:30

0:00/1:59

0:00/2:56

0:00/2:30

0:00/3:01

0:00/2:27